$8.99
AUD
Category: Diary
$8.99
AUD
Category: Diary
$9.99
AUD
Category: Diary
$4.50
AUD
Category: Diary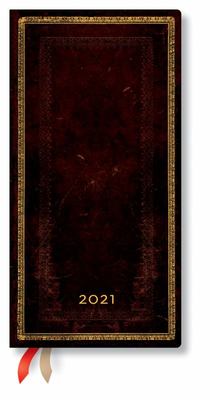 $25.95
AUD
Category: Diary
Capturing the flavour of finely wrought Renaissance-style leather bindings, this intricately embellished book cover reproduces the craft of delicate gold tooling which was brought to Europe via the flourishing trade routes to the East.
$8.99
AUD
Category: Diary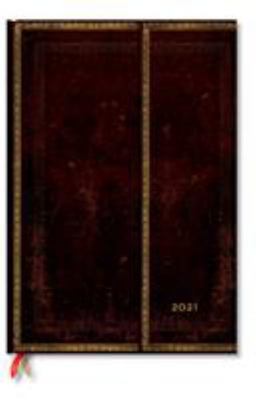 $42.95
AUD
Category: Diary
This cover is based on the binding for a book titled Chroniques,published by Salel Binder in Paris in 1514. The exuberance of the design reflects the splendour of the Renaissance approach to decoration.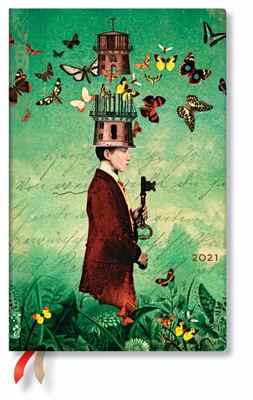 $29.95
AUD
Category: Diary
Every human mind contains hidden rooms that house our ability to dream, imagine and embark on flights of fancy. German artist Catrin Welz-Stein's dreamlike digital art embodies those places and awakens them in delighted onlookers.